Get ready for the IPO boom of 2017!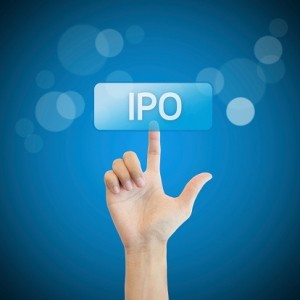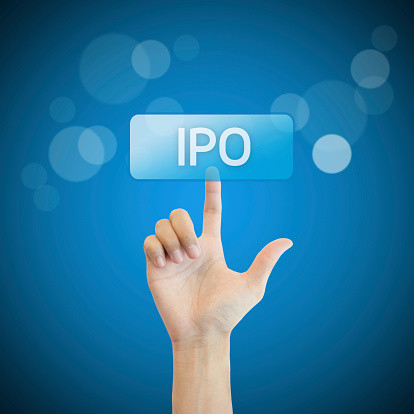 This week, Snapchat filed to go public on the NYSE in a deal valued at $25 billion. This IPO could spark a flood of new offerings from Silicon Valley's top growth companies.
Watch my live presentation for complete details.
You'll discover exactly what's happening in the IPO market . . . plus, how to grab a stake in promising tech companies before they go public.
IPO News: Inside the Snapchat Filing
Snapchat just released its IPO filing. Here are all the details and everything you need to know. This $25 billion deal could set the stage for the IPO boom of 2017.
Video: Buy Airbnb, Snapchat and Uber Stock Before They IPO in 2017
Watch this video within the next 24 hours (before it goes offline). Inside you'll get details of the top 5 IPOs for 2017 . . . and discover my "pre-IPO" investing strategy. Click here to watch now.
This Week at Wyatt Investment Research
Top 3 Live Income Trades for 2017
RSVP for my next LIVE income trading event! You'll discover simple strategies for earning safe income . . . month after month. It's completely free to attend. Click here to confirm.
Gold is setting up for a big move. But don't rush out and buy gold coins. Instead, look into this little-known trade.
Top 3 Tech Stock Dividend Plays
Technology stocks are the new "dividend kings." Discover three top plays for safe and growing dividends.
It's going to be the biggest U.S. tech IPO since Facebook. Here's what to expect from the pending IPO . . . part of the 2017 IPO boom.
The IPO market is now heating up  ̶  and share prices are rising. Discover the best ways to invest in America's fastest-growing companies.
These Two Guys Could Bankrupt Marriott Hotels
In 2007, two friends moved to San Fran and started a website. Now it's worth as much as Marriott. Here's their story . . . and what it means for the hotel business.
Big Lesson From My Income Mistake
In 2012, I thought I'd found the perfect income investment. With a 7.8% yield, it was extremely attractive. But I made a big mistake and learned a lot.
Please remember to RSVP for this amazing income trading event.
Andy Crowder and I will be trading LIVE, and showing you how to collect at least $247 in just five minutes.
RSVP by clicking here now (it's 100% free).
Have a great weekend,
Ian Wyatt
Save
Save
Save