Seriously, bitcoin stocks are surging as much as 2,346% in just 24 hours.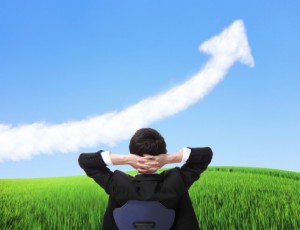 And last week, Eastman Kodak (NYSE: KODK) jumped 271% in a couple hours after the company revealed plans to launch its own cryptocurrency.
Want to know which of the bitcoin stocks will be the NEXT to take off . . . BEFORE the stock doubles?
Go here right now and I'll give you the details on these bitcoin stocks.
It's a $50 BILLION market. Discover my top five pot stocks for 2018! . . . including the #1 IPO for the New Year. Go here ASAP.
2018 Dividends: Get Ready for BIG Payouts!
The new tax law ensures corporations will keep more money after taxes. Consider the three provisions of the new law that most affect income investors.
Everyone knows that bitcoin is extremely volatile. And it regularly drops by more than 30%. In the past, every one of these bitcoin crashes or pullbacks has proven to be a buying opportunity.
2018 Dividend Calendar Pays Out $1,434 Per Month
This ground-breaking calendar will help you line up $1,434 in monthly income payments for the entire year! Plus, I'll give you instant access to the January 2018 payment schedule! Click here for the details.
Bitcoin Exchange Bigger than Charles Schwab
Right now, I'm extremely bullish on "bitcoin stocks" that can make money from cryptocurrencies – REGARDLESS of what happens to the price of these coins.
Bitcoin Profits, WITHOUT Buying a Single Coin
If there was a "blue chip of cryptos," it would be bitcoin. With a market value of $254 billion, bitcoin is twice the size of the next largest cryptocurrency. Learn how to profit from bitcoin stocks.
Want to cash-in on the pot stock boom of 2018?
California + Canada = WINDFALL PROFITS
Go here ASAP – it's gonna be HUGE.
Good Investing,
Ian Wyatt