Earlier this week I hosted our final live training event of 2016,  Trading for Income With the Dogs of the Dow.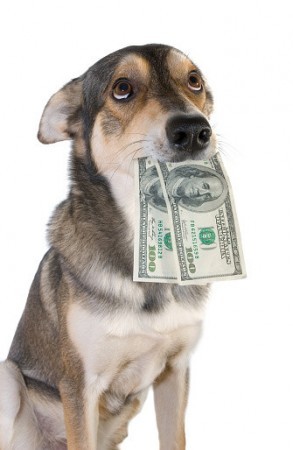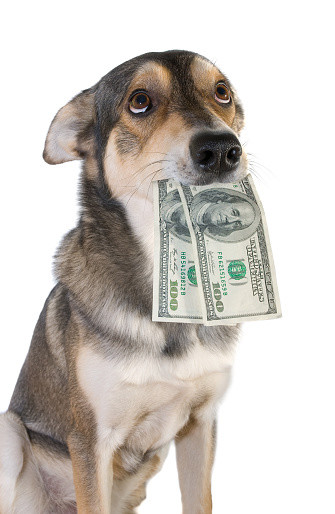 Instead of today's regular issue of Income & Prosperity, I'm doing something special.
Right now, I've posted the entire 60-minute presentation online. Plus, it includes complete access to the extended Question & Answer session.
This video is normally available ONLY to those who attend the live event.
To thank you for your support in 2016, I'm posting it online for you.
Click here to watch the Dogs of the Dow video presentation now.  Inside the video, you'll discover:
Why the "Dogs of the Dow" consistently beats the market
How to use one simple trade to multiply your gains
Why these quick trades could boost your income every 30 – 45 days
Enjoy the video.
Save
Save