LNKD
By Ian Wyatt | Oct 4, 2012
Despite the Facebook fever that gripped traders this summer, I shied away from buying the stock. In fact, I advised ChartWatch readers that it was time to sell FB shares near $33.

By Ian Wyatt | Jun 17, 2011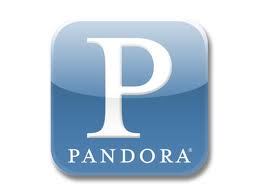 As expected the Pandora (NYSE:P) IPO has proved to be interesting with stock prices falling below the initial public offering price.