As investors, we are often attracted to seasonal stocks, like retail investments during the holidays, or oil and gas companies during the summer vacation driving season. We don't tend to think much about Mother's Day stocks.
This spring, however, 1-800-Flowers.com (NASDAQ: FLWS) stock is sitting pretty, and it's not just because of a bump from Mother's Day bouquets. Rather, this 40-year-old retailer of flowers and gifts has shown strong growth and strong signs that the best is yet to come.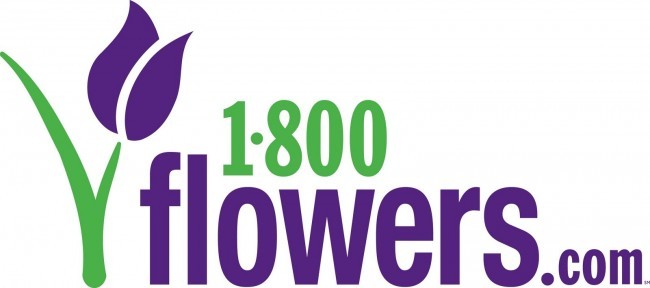 The retailer has come into the spotlight this month amid news of its new partnership with Facebook (NASDAQ: FB) Messenger to essentially use the sprawling Facebook platform to facilitate flower sales.
Now, if you're thinking that any partnership with a business that touches as many consumers as Facebook does has got to be good, you are probably right. On the other hand, if you are skeptical about exactly how the partnership will work, and whether it will really benefit a business like 1-800-Flowers that already makes it easy to send gifts, you are also right. While the Facebook partnership certainly sounds like a good thing for 1-800-Flowers stock, no one knows how much it may boost sales.
A Shift to Internet Sales
But the beauty of 1-800-Flower stock is that it is in a good place with or without Facebook. It's one of the largest retailers of flowers and related gift items and it has a name that has broad household recognition.
What's more, it has deftly navigated the shift in recent decades to Internet sales and it's growing its business quite rapidly. Over the past two years, 1-800-Flowers' revenues have grown from $735.5 million to $1.12 billion and its net income has increased from $12.3 million to $20.3 billion.
1-800-Flowers Stock May Be Undervalued
Despite a period of weakness over the past year, 1-800-Flowers stock has performed well over the long term, rising about 138% over the past five years. Nonetheless, there is reason to believe it is undervalued. It is currently selling at a price-earnings ratio of just 15, and while it is hard to find a similar peer company, it is fair to say that's a modest ratio that does not factor in continued strong growth. If the company can continue the strong performance it has shown in recent years, 1-800-Flowers stock could pick up momentum.
Investors interested in this stock should watch the latest quarterly earnings report on Tuesday for an update of its performance, and of course, stay tuned for developments in the Facebook partnership. Facebook claims that 90 million people use its Messenger app. It would take only a tiny fraction of that number to show interest in flowers to boost 1-800-Flowers business.
Keep in mind, however, that there are almost as many businesses as people using the Facebook messenger, so don't expect the partnership with 1-800-Flowers to be exclusive. Still, for a company that's already doing well, this seems one more sign that 1-800-Flowers stock is poised to rise.
This Is Making Ordinary People Rich
Ordinary people across America are getting insanely rich. Take Gladys Holm. She never earned more than $15,000 a year as a secretary. But by making one simple move, she was able to leave an $18 million fortune to a children's hospital when she died. There's many more just like her.
Find out how they did it right here.