Lucky or smart?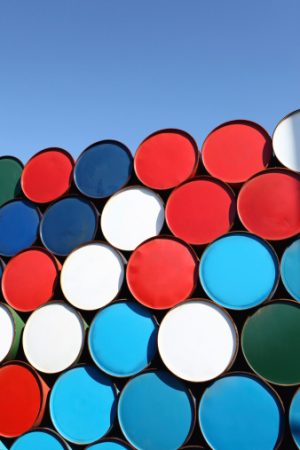 This investor earned 2,409% profits in Uber – before the company even goes public!
Now this early Uber investor is BUYING a tiny undiscovered company.
Go here to get your $10 IPO shares.
Buying Uber shares in 2013 was risky. At the time, the company was value at $2.75 billion. And the future of ride-sharing was unknown.
A little-known private equity firm in California saw the opportunity – and got invested early.
Today, Uber is the biggest tech success story.
The company has destroyed the taxi cab industry in cities like New York City. And the rise of ride-sharing has sent the private company's valuation surging to $69 billion.
Was it a fluke?
No chance.
Because the next year, this private equity firm made a $75 million in Airbnb. Just four years later, that investment is worth over $232 million!
The Wall Street Journal puts Uber and Airbnb as the top two U.S. companies on its Billion Dollar Startup Club. That means they're the most valuable privately held companies with venture capital financing.
This amazing track record led The New York Times to describe this fund as "One of the most prominent investment funds in Silicon Valley today."
After having huge success, this fund is making a new investment – and it has nothing to do with technology.
Instead of buying tech stocks at rich valuations, the firm is making a big energy investment.
Why?
Because the world's #1 commodity is up 50.5% in the last year. And that is handing energy stocks record profits.
Now, this private equity firm could've just bought shares of the Energy Select Sector SPDR (NYSE: XLE) – a popular energy stock ETF. Or it  could've bought shares of Exxon Mobil (NYSE: XOM).
Instead, the firm decided to create a new company with tremendous upside.
You see, the private equity firm partnered up with a retired Fortune 500 CEO. And together, they're launching a new company to acquire cheap energy assets.
The company's executives signed a deal to purchase over 350,000 acres of land. Plus, it will have 1,200 wells pumping out over $200 million of annual profits!
Now's your chance to get in at the ground floor of this energy investment. Act now and you can get started with just $10.
Go here ASAP for the full story.
Yours in Profits,
Ian Wyatt