What could be better than earning steady, consistent dividends in your stock portfolio?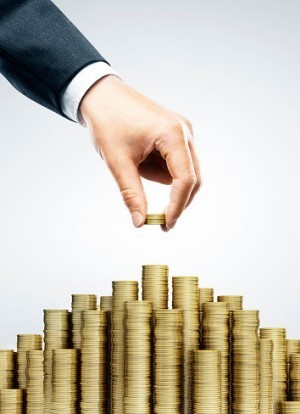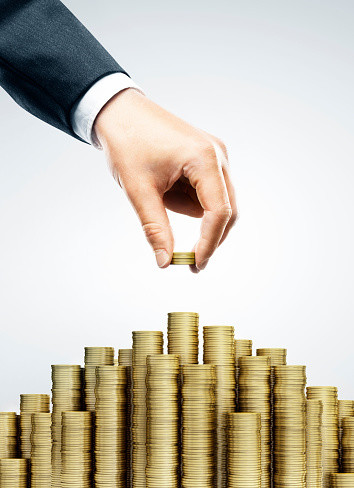 How about earning consistent Stock Rental Royalties instead.
Just take a look at this list of high-quality, blue-chip stocks that offer fat dividend payments:
Dow (DOW): 6.2% Yield
Chevron (CVX): 6.2% Yield
Int'l Business Machines (IBM): 5.3% Yield
Verizon Communications (VZ): 4.2% Yield
Pfizer (PFE): 4% Yield
3M Co. (MMM): 3.6% Yield
That's a great, well diversified blue-chip stock portfolio for rich and consistent blue-chip dividends.
But why BUY these stocks for the blue-chip dividends … when you can sit back and collect monthly cash royalties on these same blue-chip stocks instead . . . and without tying up a small fortune to buy each of these stocks?
Consider 3M. A 3.6% yield sounds enticing, but MMM shares trade at nearly $170 a share. You would have to invest $17,000 just for a 100-share round lot in this company to collect your $600 in dividend income over one full year.
Meanwhile, your hard-earned money is tied up and at risk for a year. Anything can happen to 3M or to the stock market over that time.
For my money, it is far more enticing to "rent out" the stocks above without owning them outright. And you get to collect fat royalty checks in the process, which can be just as lucrative as sweating out the dividends.
Let's take another look at the same list of blue chips, but now I'll show you the cash royalties these companies paid out, just in the first half of August alone:
Dow (DOW): $180
Chevron (CVX): $147
Int'l Business Machines (IBM): $150
Verizon Communications (VZ): $167
Pfizer (PFE): $115
3M Co. (MMM): $410
That's a lot of cash you can earn on stock rental royalties from the exact same blue-chip stocks. It's $1,169 worth of cash royalties, to be exact.
And remember, that's what these companies paid out in just the first few weeks of August alone. Plus, these are minimum royalty payouts you're looking at.
You can actually earn 10 times or 20 times more money . . . as much as you want, in fact.
And you didn't have to buy a single share of these stocks. You didn't have to hang on to these stocks for a full 12 months waiting for your blue-chip dividends, either.
My colleague Andy Crowder uses this exclusive stock rental royalty program to consistently earn big money of up to $7,680 per month.
Andy just put together a live webinar explaining exactly how this lucrative rent-to-own program works.
Click here to register FREE so he can show you how it works.
In this short video, he will explain exactly how easy this is, with plenty of examples of royalty checks you can collect from big blue-chip companies every  single month.
If you want to earn consistent monthly income, then you will want to check out this simple rent-to-own strategy right away.
Get the details right here.
Good investing,
Mike Burnick