The energy patch isn't drying up, but its dividends are.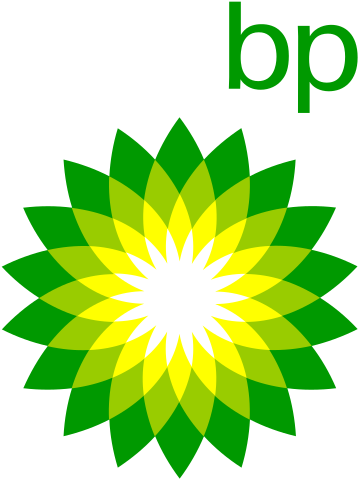 You can still lock in a solid income with my Overnight Trader strategy.
But you must sign up now!
Say what you will about the oil and gas industry, it's long been a cash cow.
Sometimes the cash comes from the producers. Other times, the cash flows from the pipeline operators. Occasionally, it's the refiners that are paying the most attractive dividends.
At any given time, you'll find attractive yields somewhere along the energy value chain.
The energy patch is undergoing some radical changes, though.
BP (NYSE: BP) is an excellent case in point.
BP was the original supermajor, buying up several of its U.S. rivals in the late 1990s.
Now, BP is remaking itself for the low carbon age.
Bernard Looney, the company's newest chief executive officer, has said he'll shrink oil and gas output by 40% over the next decade. He's also cutting the BP dividend in half. That savings from the BP dividend cut will be put towards spending as much as $5 billion a year building a new renewable power business.
Interestingly, you'd think investors would be a bit disturbed by that news. Instead, investors rewarded BP by pushing its shares higher.
The fact is this transition makes solid long-term sense.
Energy demand isn't expected to dry up soon. Even as the world has been transitioning to more renewable energy, demand for oil and natural gas was forecast to rise for the foreseeable future.
But the world is transitioning, and it makes sense for BP to keep up.
Now, the BP dividend won't be as generous as it used to be. But management expects that its return on capital will rise from just shy of 9% currently to between 12% – 14% by 2030.
If BP achieves those returns and its growth targets, it could begin growing the BP dividend again within the next few years.
And the BP dividend will be that much more sustainable.
If you can't afford to wait for the BP dividend to start growing again, you can start generating your own income. You can create an income stream with some quick, overnight trades, locking in returns of 20% or better.
Yours in Health & Wealth,
Ben Shepherd