Peter Thiel invested $500k for a 10% equity stake in Facebook (NYSE: FB). By getting in on the ground floor, he turned that small investment into more than $2 billion.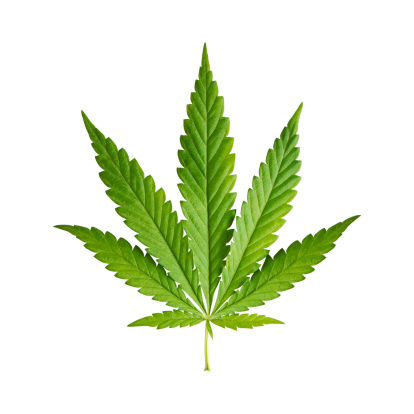 Go here now to get in on the ground floor of the Canadian cannabis industry.
Now, Facebook wasn't simple luck. Thiel has a history of early-stage investment success, after co-founding PayPal (NASDAQ: PYPL) with Elon Musk.
More recently, Thiel invested in a private equity firm called Privateer Holdings.
One of Privateer's holdings is a company called Tilray. And this week, Tilray announced that it was investing $30 million Canadian ($24 million USD) to create a mammoth Canadian cannabis facility.
The former pepper farm in Ontario will become one of Canada's largest cannabis production facilities. Capacity could reach 40,000 kilograms by the end of 2018. This is the initial phase of a Canadian cannabis project that could result in 100,000 kilograms of production annually.
Now, you can NOT invest in this Canadian cannabis deal.  But there's something even better  ̶  and it's OPEN to every investor.
Click here for the full details.
Pot Stock Briefing
Inc. Magazine Inc. 5000 Honors Marijuana Companies
The annual Inc. 5000 list of America's fastest-growing private companies is now out. And there are several companies in the legal weed business. These include Marijuana Business Daily, Your Green Contractor, MJ Freeway and Apeks Supercritical. These companies are growing their revenues at 163% to 843% over the last three years.
Aphria Invests $11 Million in Extracts
Publicly traded Aphria (TSE: APH) is investing $11.5 million Canadian ($9 million USD) in Scientus Pharma. The company is focused on the cannabis extracts market, which is one of the fastest-growing parts of the legal weed business in Canada.
Exclusive Research: $2 Pot Stock Set to Soar
Just-released research reveals the details of a tiny Canadian cannabis stock that could be getting ready to take off.
"Insiders" have already invested $11 million of their own savings. And you have a limited-time chance to get in on the ground floor.
Good Investing,
Ian Wyatt
Save
Save
Save