We're off to a hugely profitable start to earnings season. I've locked in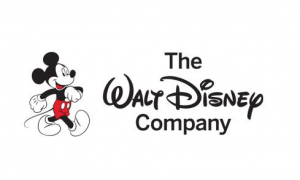 five straight winning trades in the last two weeks and I will be introducing new trades starting this week. I'll begin with Disney earnings, followed by several others.
I encourage all of you to take a look at the strategy. Simply stated, with a cumulative return of 529%, it works! Check it out here.
Disney (DIS), DaVita (DVA) and American International Group (AIG) are just a few of the companies reporting earnings this week.
And I have a good idea of where their stocks are headed . . .
How? Look no further than the options market.
The wonderful thing about options, unlike other financial instruments, is that equity options live in a competitive marketplace.
When you look at options on say, futures products, you end up with maybe one or two major market-making firms doing business.
In comparison, in the listed equity options marketplace there are generally seven to 10 major market-making firms and another 20 to 50 smaller firms (depending on the product traded) over seven or more different exchanges.
This equates to an incredible amount of efficiency in the options market.  Indeed, it so efficient that we can accurately predict the expected move of a stock's price in most cases.
Is this the perfect strategy? Of course not.
But does it work when there's an earnings report during the week of expiration? Pretty damn close. In fact, the closer to options expiration, the more accurate the expected move.
So, if you pair the market's expectation (from the option price) with what you think is likely to come from an earnings event, you can begin to decide which strategy fits the expected move of a stock.
Let's take a look at the expected move for Disney.
The expected move is seen in the orangish bar below. It shows us the range at which the market expects DIS to close at expiration next Friday.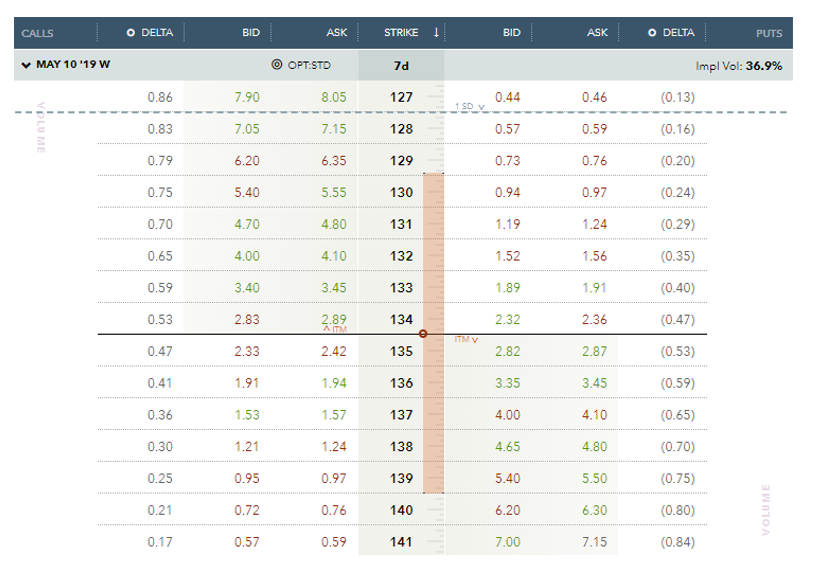 So, what can we do with this information?
As an option trader I can use the expected move with a strategy I call a "V-Crush" trade.  This is a range-bound trade and one that I like to use during earnings season with stocks that have high implied volatilities.
Disney fits the bill.
I will be going over the step-by-step details to this trade and others on  Tuesday, so if you are interested please click here to join my free briefing. Again, with a win ratio above 80% over more than 60+ trades, well, the track record speaks for itself.
Kindest,
Andy Crowder
Editor and Chief Options Strategist