My first stock was Exxon (NYSE: XOM)  ̶  one of the greatest dividend stocks of all time.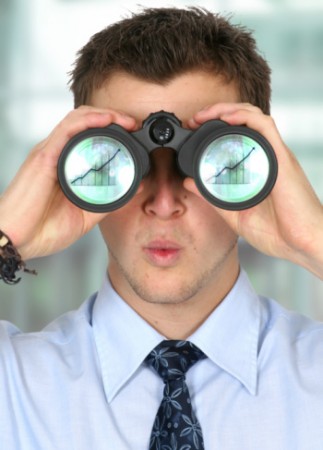 Exxon is STILL a great dividend stock. Its 3.8% yield is ABOVE AVERAGE. Yet it's still not enough, even with bigger dividends.
What if there was a simple way that you could earn two times or even four times more income from Exxon?
That means potentially turning that dividend into 7.6% or even 15.2%.
Let me show you how. Go right here, right now.
Honestly, only one in five income investors use these simple strategies.
My 60-minute live training will reveal everything. Your RSVP is just one click away.
FREE Income Training  ̶  Click Here Now
You will NOT want to miss out! My last training event was 100% full. Space is reserved on a first come, first served basis.
This Week: Bigger Dividends and More

WATCH: How to Collect a 34% Dividend on May 26
One tiny company just released a HUGE special dividend. It's an astounding 34% one-day dividend. And investors who BUY before May 26 could grab this  dividend payout. Click here to watch my just-released video.
A Big Dividend Yield and Big Value in Big Pharma
After a big pullback, this international pharmaceutical stock is a huge value. Plus, it's healthy dividend makes it super attractive to BUY NOW.
Blue Chip Dividend Stocks: Start Earning 9% to 15% Dividends Today
Dividend stocks are among the world's safest equity investments. If you're earning tiny dividends of 2% or 3%, you are MISSING OUT. Discover how to collect huge dividend payouts from BLUE-CHIP DIVIDEND STOCKS.
The jumbo software company's shares are up 120% in the last five years. Cloud computing is fueling that share price growth. Read this to learn where we think the stock goes from here.
Big News: New WyattResearch.com
After several months of hard work, I'm pleased to announce that our new web site is NOW LIVE. Thank you for checking out our new look.
Finally, remember to RSVP for next week's LIVE income training. It's NOW OPEN for registration.
RSVP right here, right now. Only the first 1,000 people who CONFIRM will be eligible to join me.
Good Investing,
Ian Wyatt
Save
Save
Save
Save
Save
Save
Save