Earnings season starts NOW. And 805 publicly traded companies report results next week.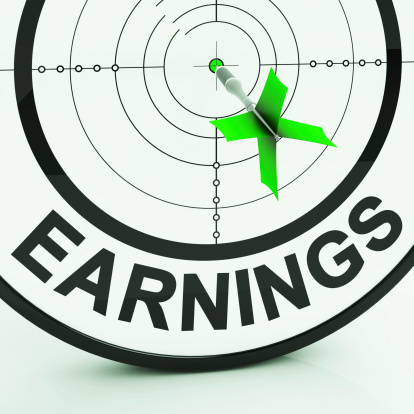 MOST investors try to predict earnings results. But that's a fool's errand . . .
Do this instead, and you could make 15% to 40% . . . WITHOUT speculating on earnings results.
This week's LIVE training shows you everything.
Just click here for complete access (it's FREE).
JUST RELEASED: 2018 Dividend Calendar
It's the most profitable calendar you'll ever get! Line up a full year's worth of dividends – starting today. Click here for your FREE copy.
EARNINGS SEASON Trading Strategy
Discover how to make BIG money this earnings season, without buying a single share of stock. Andy Crowder just announced a HUGE special training session on earnings season strategy. Click here for FREE access.
INTERVIEW: Tax Cuts, or a Stock Market Crash
The U.S. Treasury Secretary says the market will crash if Washington doesn't cut taxes. Here's what it means for income investors.
Warren Buffett's #1 Stock Pick: Get My Full Research Report
The Oracle of Omaha has made this the #1 stock pick in his portfolio. Is it in YOUR PORTFOLIO? Go here to get my complete research on this dividend stock.
LIST: 51 Best Dividend Stocks Forever
Read this to get a FULL LIST of the top 51 dividend stocks for long-term gains. These are the "royalty" of dividend stocks.
Grab Your 3,558% to 18,042% Cryptocurrency Profits!
Early investors are banking HUGE profits: 3,558% . . . 11,471% . . .  even 18,042% . . .  in just a few months! FREE report reveals five top cryptocurrency trading strategies. Click here for instant access.
Want a small 1.9% dividend from the average blue-chip stock? Or a huge 11.1% one-day dividend?
===============
Seriously, you've got to check this out.
It's Andy Crowder's BRAND NEW and 100% groundbreaking earnings season strategy.
>>> Go here ASAP for my FREE income trading event.
Enjoy your weekend!
Ian Wyatt
Save
Save