Amazon is getting into the cannabis business . . .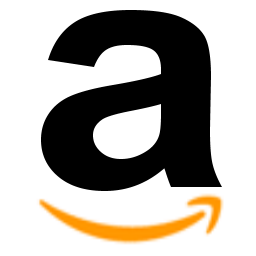 Launching over 6,000 products in the "CBD category."
One new CBD company has 31 products sold on Amazon. And this CBD company is going public for just $1.25 per share.
Click here ASAP for urgent IPO details.
Now's your chance to invest at the ground floor level.
CBD is a chemical compound from the cannabis plant. It provides health benefits and is used in wide range of products. Unlike THC, it doesn't provide a "high."
This new IPO plans to become America's No. 1 CBD company. And it is already taking steps to secure massive distribution.
In addition to Amazon, this company also has its CBD products in over 3,400 retail stores. One of its biggest retailers is the Vitamin Shoppe.
One Wall Street investment bank says CBD will become a $15 billion market. And others are even more optimistic.
Forbes reports that CBD sales in the U.S. will surpass $20 billion within five years.
BDS Analytics predicts that the CBD market will grow at 49% annually between now and 2024.
The 2019 Farm Bill was signed by President Trump in December. And that bi-partisan legislation opened up the market for CBD products.
This change means that CBD products are now legal nationwide.
That's why CVS announced the launch of CBD products in March. Plus, Amazon has begun selling over 6,000 CBD products online.
This new CBD IPO is being launched by three cannabis insiders. And they're raising over $25 million for the CBD company from early investors.
Cannabis IPOs are usually OFF-LIMITS.
Right now, you can secure Pre-IPO shares for just $1.25.
Plus, you'll be ready to BUY shares as soon as the stock starts trading.
Just click here now for urgent details.
Yours in Profits,
Ian Wyatt