Streaming media giant Netflix (NASDAQ: NFLX) reported better-than-expected earnings on Tuesday after the market closed. The stock surged 8% in after-hours trading, then plummeted 10% in early trading on Wednesday before finishing the day basically flat.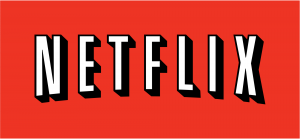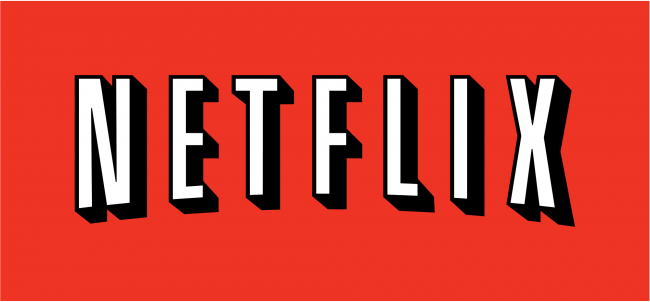 The seesaw trading epitomizes the tug-of-war going on between Netflix bulls and bears. On one hand, Netflix continues to grow revenue and subscribers at a rapid clip. It's expanding across geographic markets, and hasn't even penetrated China yet.
On the other hand, bears contend Netflix stock is priced for perfection. The stock trades for an atmospheric 90 times forward earnings, which critics say is far too high of a valuation for a company that is barely profitable.
Cord-Cutting Picks Up Steam
Last quarter, Netflix earned $0.07 per share. While that hardly seems like cause for celebration, it notably beat analyst expectations, which called for just $0.02 per share in profit. The company posted $1.82 billion in revenue, just shy of the $1.83 billion projected.
Netflix added 5.59 million subscribers last quarter, 4.04 million of whom came from outside the United States. That easily eclipsed expectations of 3.51 million international subscriber additions.
Netflix has now brought its service to more than 190 countries around the globe – with the notable exception of China. That means the runway for further subscriber additions is plenty long, as China is the world's most populous nation with 1.3 billion people.
As a result, it's clear that the cord-cutting phenomenon is not likely to end anytime soon. Consumers love the Netflix experience. It is convenient, with thousands of popular movies and TV shows, plenty of original content, and all at a much cheaper price tag than a relatively expensive cable package.
The one blemish on Netflix's report was 1.56 million domestic subscriber additions. That came in slightly below estimates. But investors are well aware that the U.S. is a saturated market. Virtually everyone who wants Netflix in the U.S. already has an account or uses someone else's account.
In the current quarter, Netflix expects 6.1 million total subscriber additions, which is well above the 4.94 million Wall Street expects.
Not only is the number of Netflix subscribers growing, but the profitability of those customers is growing as well. Since Netflix is a low-cost service, in relation to existing cable packages it has the luxury of pricing power. Last quarter, Netflix's average subscriber price rose by 4%-5%. Going forward, it can continue to pass along modest price increases that won't deter customers from using the highly popular service.
Adding customers and increasing prices is why Netflix racked up 28% revenue growth last quarter, year-over-year. The company expects another 29% revenue growth in the first quarter.
Great Company, Questionable Stock
Sometimes, there is a disconnect between the quality of a business and its stock price. In cases of extremely high valuation, even strong earnings reports like the one Netflix issued aren't good enough. Netflix stock had been valued at 90 times forward EPS heading into earnings. That's a recipe for trouble, even with outstanding results.
Expectations are so high for Netflix that the stock can continue to fall even though the underlying company itself is still growing at high rates. Presently, Netflix stock appears to fall in the "great company, not-so-great stock" group. It's going to be extremely difficult for Netflix to keep surpassing quarterly earnings estimates, when the bar keeps getting raised higher and higher.
While the stock can conceivably keep rising from here, investors should brace themselves for continued volatility in either direction.
Worry-Free Riches
They're owned by some of the wealthiest people on the planet. They share a few key similarities that distinguish them from 99% of equities. Even as the S&P keeps breaking record highs, they're still crushing it. In fact, over the last ten years they've outpaced it by a colossal 390%.