In the 17 years since PayPal (NASDAQ: PYPL) introduced the world to an innovative alternative to cash, checks and credit cards, the company has seen not only some meteoric growth but also a lot of change.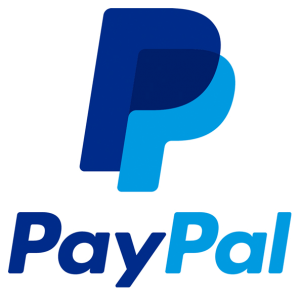 PayPal went public in 2002, was acquired by eBay (NASDAQ: EBAY) later that year, and then was spun off from eBay early last summer.
When PayPal reported earnings earlier this week it provided the first report, post-spinoff, of its performance. PayPal earnings for the third quarter show a company that is still enjoying the rapid growth of a startup long after becoming a household name. PayPal's GAAP revenue jumped 14% to $2.26 billion. Its net income surged 29% to $301 million.
Growth in Mobile Payments
PayPal's earnings report served up other positive metrics too. PayPal processed 1.22 billion payment transactions during the quarter, an average of 27 per customer, up from 24 per customer in the year-earlier quarter.
Its mobile payments business is also seeing strong growth, with 345 million transactions in the quarter, up 38% from the year-earlier quarter. And the company that once established itself as an alternative payments service is increasingly forming partnerships with large established merchants such as Macy's (NYSE: M).
This is undeniably a company that has both a strong vision and a strong management. It's been able to take an unproven, unconventional idea and win over the mainstream retail world.
Competitive Pressure
In PayPal's generally strong report there were still areas of concern, including revenues that, despite strong growth, slightly missed analyst forecasts. In addition, the company saw a decline in earnings per transaction, which seems to reflect a shifting customer base that is including more large retailers who may be able to negotiate lower fees. But given the overall rate of growth, PayPal is seeing, I don't think there is reason to be overly concerned about this.
There is also the matter of competition, which PayPal seemed to acknowledge in is earnings report. It said, "We are operating in a time when change is sweeping through the financial services industry driven by the rise of mobile technology and the acceleration of money becoming digital."
So far, a least, PayPal seems to be staying ahead of these trends.  Technology can change in an instant and I wouldn't put PayPal stock in the category of stocks that you can buy and hold forever. But right now, it seems to be more than delivering.
This is making ordinary people rich
Ordinary people across America are getting insanely rich. Take Gladys Holm. She never earned more than $15,000 a year as a secretary. But by making one simple move, she was able to leave an $18 million fortune to a children's hospital when she died. There's many more just like her. Find out how they did it right here.