Get my #1 investment to BUY NOW. Urgent details available inside my FREE S.U.P.E.R. Investment Summit. Just click here now.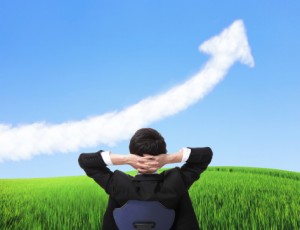 Pot stocks started the year with a bang . . . rising 47% in just over three months!
Since then, the market has been consolidating.
Now, this "summer slowdown" is common for pot stocks. In fact, last summer we saw the same thing . . .
"Pot stocks" moved sideways all summer . . . before rocketing higher in mid-August.
During the summer doldrums, weak investors will sell their stocks and move money into other sectors of the market.
Yet this slowdown is typically the best time to be BUYING stocks.
Go here for my next 1,012% pot stock winner.
What will be the catalyst for higher pot stock prices?
Well, last summer it was Constellation Brands' (NYSE: STZ) $4 billion investment in Canopy Growth (NYSE: CGC).
Within the next 60 days, I'm expecting major news in the cannabidiol or CBD market. CBD is derived from hemp. And it's 100% legal in the U.S.
Specifically, I expect that a major Fortune 500 company will make a major equity investment or outright acquisition of a top CBD company.
Cannabis is one of my favorite sectors for big profits in 2019.
Plus, there are four extra red-hot sectors that are handing early investors big profits today.
In fact, I'm hosting a groundbreaking event to reveal my top sectors.
Plus, I'm ready to share my complete investment strategy for finding triple-digit winners.
I've already used this to uncover a dozen stocks that have at least doubled in price. Plus, this same system has handed me 10X returns on three specific stocks. This includes:
1,012% gains on Cronos Group
1,024% profits on Mastercard
4,052% windfall on Netflix
Just click here now for complete access – it's 100% FREE.
Yours in Profits,
Ian Wyatt