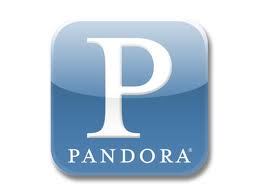 As expected the Pandora (NYSE:P) IPO has proved to be interesting with
stock prices falling below the initial public offering price. While
the company raised $234.9 million in the June 14th IPO, the hype around
this stock has lost some of its shine. Competition in the online music
space from big guns like Apple (NASDAQ:APPL), Amazon (NASDAQ:AMZN), Google (NASDAQ:GOOG) and even Sirius XM Radio (NASDAQ:SIRI),
has made enough investors skeptical of its future success.
Pandora opened today at $13/share, which leaves those investors who did
buy Pandora at $16/share with losses. As we suspected the reality of this
reported losses and the completion in the online music space have
scared investors off. But Pandora is not alone. Of the 73 IPOs
offered this year 31 have sunk below their IPO prices and 41 are now
trading below their first-days closing prices, says Renaissance Capital.
Unlike LinkedIn Corp (NYSE:LNKD) which has been able to maintain stock prices 52%
higher than its May IPO, Pandora has lose its appeal. The initial
hype around the offering has faded and people are starting to see the
reality of the situation.
Read more about Pandora (NYSE:P) in our article from Wednesday "Pandora
IPO: Is it worth it? (P)"