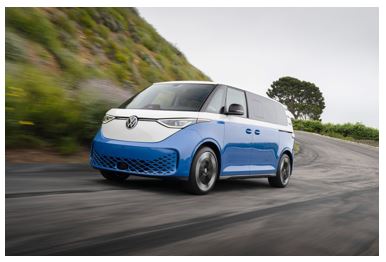 Tesla (NASDAQ: TSLA) is discounting its Model 3 vehicles in new inventory.
And the move may have something to do with a secret project called "Highland."
Could it be Elon Musk's next step in his new Master Plan for the company?
Frankly, I don't know…
But what I do know is that this plan is giving clued-in investors the chance to see 1,766% gains – no matter what happens to Tesla stock.
Go here now for urgent details.
Late last year…
There were some rumors that Tesla was working on a Model 3 refresh.
The project is reportedly called "Highland."
And the plan is to bring the new Model 3s during the second half of 2023.
And now that Tesla is making NEW price cuts on new inventory Model 3 cars instead of the new custom-built orders…
It might mean that they're trying to liquidate them ahead of the new launch.
There is no official picture of the refreshed version of the electric sedan…
But this Model 3 prototype was spotted in California back in December: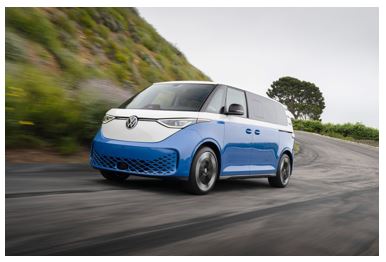 Then, last month…
The FIRST picture of the new Model 3 was leaked. Take a look: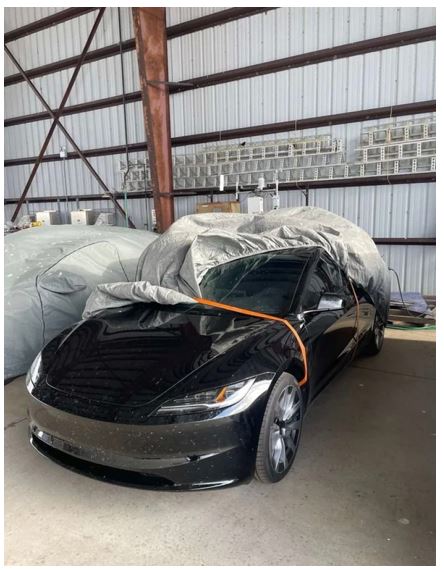 Now, I'm not sure if the new Model 3 is part of Musk's Master Plan 3.0…
But what I AM sure of is that no matter if it is or not…
His new Master Plan is a fantastic profit opportunity for early investors who act now.
I'm talking about the chance to turn $1k into $17,660… or $5k into $88,300.
See, instead of buying Tesla shares…
I truly believe a BETTER way to capitalize on Tesla's dominance is betting on a tiny group of undiscovered stocks that you've probably never heard before.
Here's why.
Tesla is eyeing 20 million EVs per year by the end of the decade.
Electricity is the fuel of choice for the next-gen vehicles.
And the battery becomes the critical technology powering those millions of EVs.
That's why Morgan Stanley expects the EV battery market to soar 2,400%.
This creates a +10-year BOOM for companies that are making next generation batteries.
Plus, it creates an urgent demand for the metals that are inside every battery.
That's why every automaker is SCRAMBLING to ink billion-dollar deals – and rushing to lock up critical battery metals to build millions of EVs.
These deals are already sending undiscovered stocks soaring.
But what's the NEXT undiscovered stock that could soar?