According to a new CNN article…
The Fed is terrified Americans could get used to high inflation – and that it may "already be happening."
But do we have a choice? What else are we supposed to do apart from creating new sources of income fast?
Go here to discover my #1 income blueprint to CRUSH inflation.
Last Friday…
The University of Michigan released its latest consumer survey… which showed that Americans' long-run inflation expectations rose to 3.2% this month.
That's the highest level since 2011.
And considering the Fed doesn't expect inflation to reach 2% until 2026…
Those expectations could get WORSE.
Prices are up over 17% since January 2021…
And many consumer staples are up much more, as you can see in the charts below.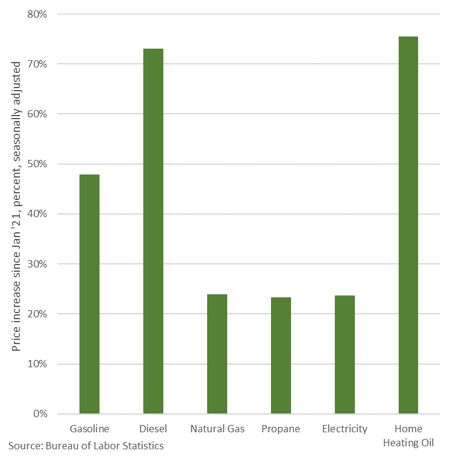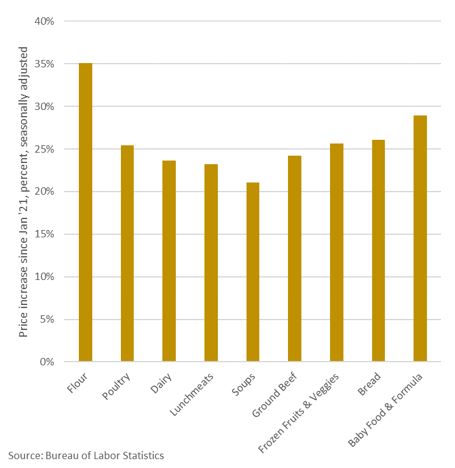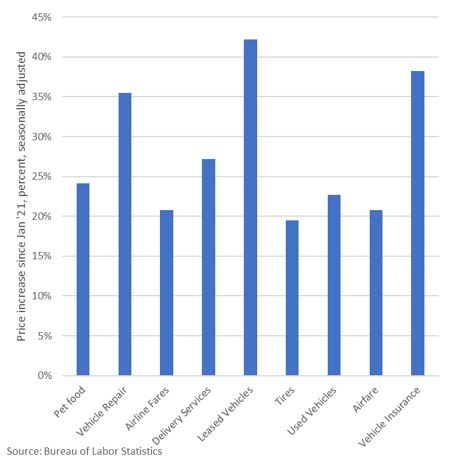 The talking heads on mainstream media can spin the latest CPI report however they want.
But the truth is that we are paying anywhere from 20% to 40% more for everyday items since 2021.
Seeing that our inflation problem seems to have no end in sight…
I've decided to share this income presentation for FREE…
Which reveals how any American could easily earn an extra $1,000… $2,000… and even $5,000 per month.
After all, collecting huge amounts of income is the #1 way to beat inflation.
And this simple income blueprint is designed to help you with that.
Here's some of the income-boosting ideas you'll discover:
How to earn 22.3% income from real estate – WITHOUT buying a single property nor REITs
How you could collect $18,235 in Supercharged Payouts in the next 12-months
The little-known 6.9% CPI savings account
The secret to earning 32%… 57%… and even 88% profits with Shadow Funds
Simply click here for instant access (it's free).
Yours in Wealth,
Ian Wyatt