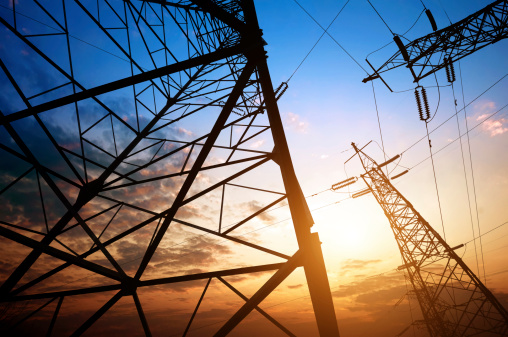 There is a tectonic change occurring in the energy sector. The world's energy power structure is in the process of being turned on its head. Imagine the United States going from a simple pauper to an energy super power. It is happening – and the impact to energy production and investment will be significant.
The Future of Oil and Natural gas
Throughout the 20th century, oil and natural gas prices were relatively stable, excluding the traumatic period of the 1970s Oil Crisis. But due to overseas demand, particularly from China, oil prices have soared by an average of 260 percent since 2000. According to McKinsey research, the average cost of launching a new oil well doubled between 2000 and 2010.
Production is increasingly focusing on tar sands and deepwater drilling, as well as new extraction methods including hydraulic fracturing. Not only are these production methods more complicated, they are also much more expensive.
But the efforts are paying off. According to the International Energy Agency, production of domestic shale gas and oil has grown more than 50 percent annually since 2007. By 2020 this rebirth of the oil industry could add as much as $690 billion a year to the U.S. economy and create up to 1.7 million jobs.
A Reversal of Fortune
The IEA also says the global energy balance of power could be upended, with the potential for the U.S. to completely shut off the spigot to energy imports. America has the opportunity to become the leading oil producer in the world by 2020. Instead of importing 20% of our energy needs, with current production momentum, the U.S. could truly become energy independent.
Meanwhile, the energy demands of China, India and the Middle East will continue to be strong, according to the IEA. In the U.S., with low natural gas prices and an abundant supply, natural gas is expected to overcome oil and become the largest fuel in the energy mix by 2030.
Investing in Energy
The potential gain for investors could be significant. Energy stocks in the form of integrated oil and gas companies, natural gas production, energy services and infrastructure companies could all profit from the new paradigm.
Alternative energy plays could also see additional upside. The continued advancement of hydroelectric, wind and solar technologies, as well as the expansion of hybrid and all-electric vehicles, could fuel the growth of the new energy economy. The IEA estimates that by 2035, renewable energy sources will account for almost one-third of total electricity output.
Energy efficiency and increased production can nourish the entire economy. Lower gas and electricity prices could give a much needed boost to petro-dependent industries, such as transportation and manufacturing.
The energy transformation of America — and the world — is only beginning.
[twocol_one]
[/twocol_one] [twocol_one_last]
[/twocol_one_last]